Creating warm and inviting spaces
to help your home sell quickly.
Consultation Only
(Occupied Listings)
K. Lynn Interiors offers consultations for homeowners preparing their home to list, but still occupying their residence. Consultations start with a home tour acquiring pictures, and we take it from there! K. Lynn Interiors will then analyze existing furnishings and décor to create a customized high-level list of staging suggestions. This itemized punch list may include paint recommendations, repairs, furniture placement or removal, décor replacement and anything else that will best showcase the home and its features. Should the seller need additional staging services or furnishings beyond the consultation, a quote for the scope of staging and design will be provided.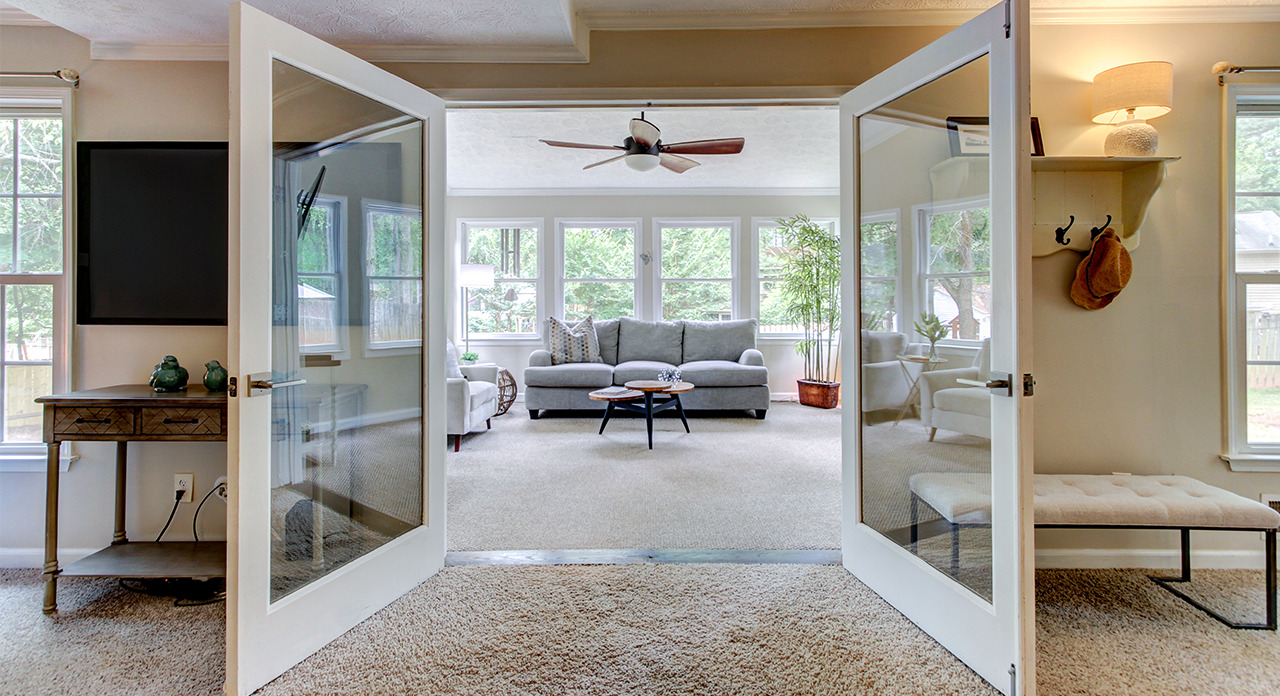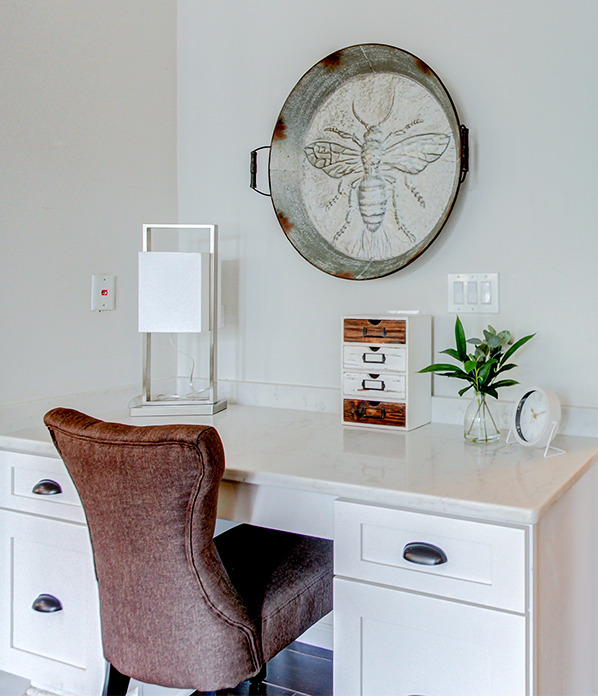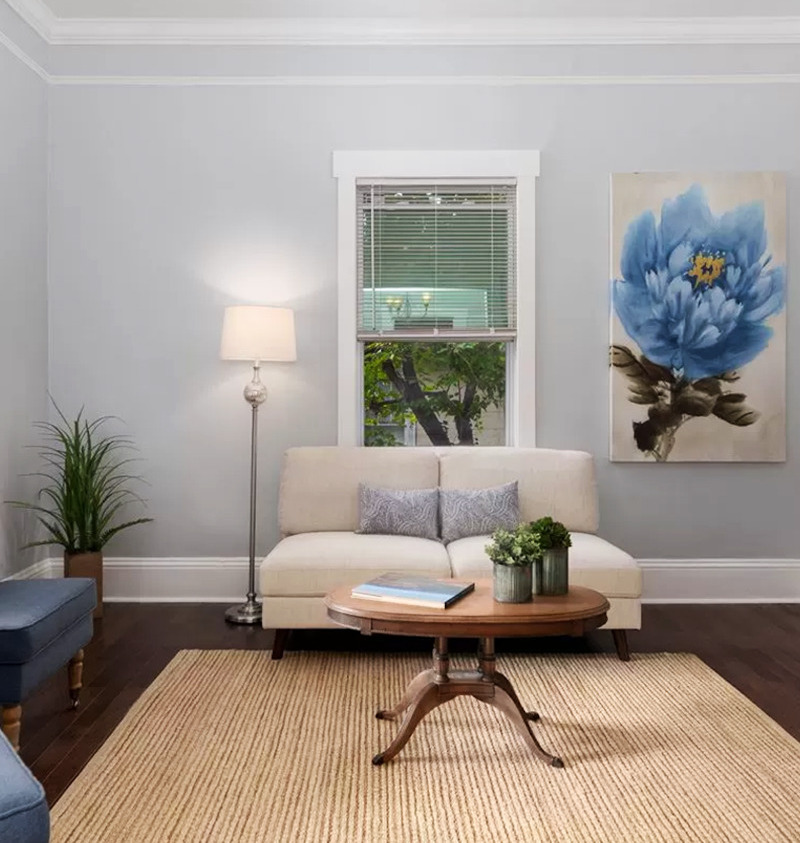 Partial to Full Staging
Vacant Listings
The popularity of interior design has changed the face of the real estate market! Seldom are buyers able to envision themselves in a space or know how furnishings will fit within the home. With each project, our goal is to bring a warm, inviting design to the property that will not only appeal to a broader buyer's market, but also, entice today's savvy buyer. Our goal is to immediately catch a buyer's eye and lure them in and throughout the home, focusing on highlighting the home's best features. Each project is custom designed to leave a lasting impression on the potential buyer. A keen eye for detail is brought to every aspect of the stage. Beginning with a complimentary walk-through to determine staging scope, K. Lynn Interiors will then generate a quote based on the home's and seller's needs.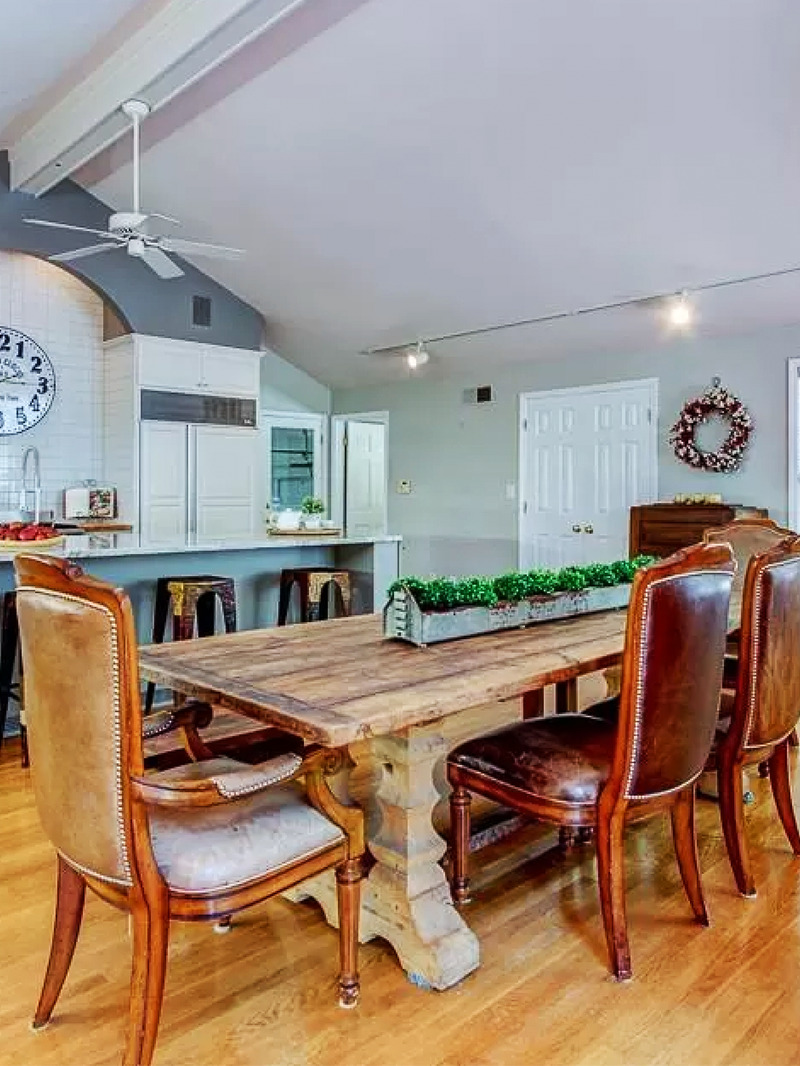 Model Home Furnishings
Let us help establish that first impression to potential buyers for your development. Warm and inviting furnishings and design will set the tone for a welcoming community. We would love the opportunity to work with your builder to create a design brand that fits your architect's style.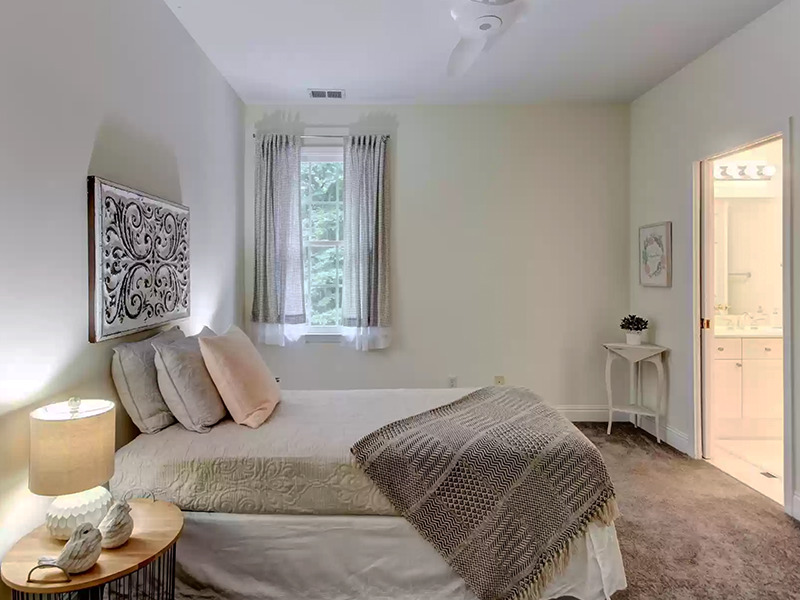 Rental Properties
Having designed and furnished numerous residential and commercial hospitality-centered facilities, K. Lynn Interiors can fully furnish your rental property to produce a turn-key ready home. For any temporary housing need (rental homes, corporate apartments, Trilith Studios lodging needs, Airbnb, VRBO, etc.), we will acquire and install furnishings with a luxury level of detail that will make your property stand apart and tenants wanting to return. This service is based on a cost-plus fee structure and all furnishings and décor would be client-owed.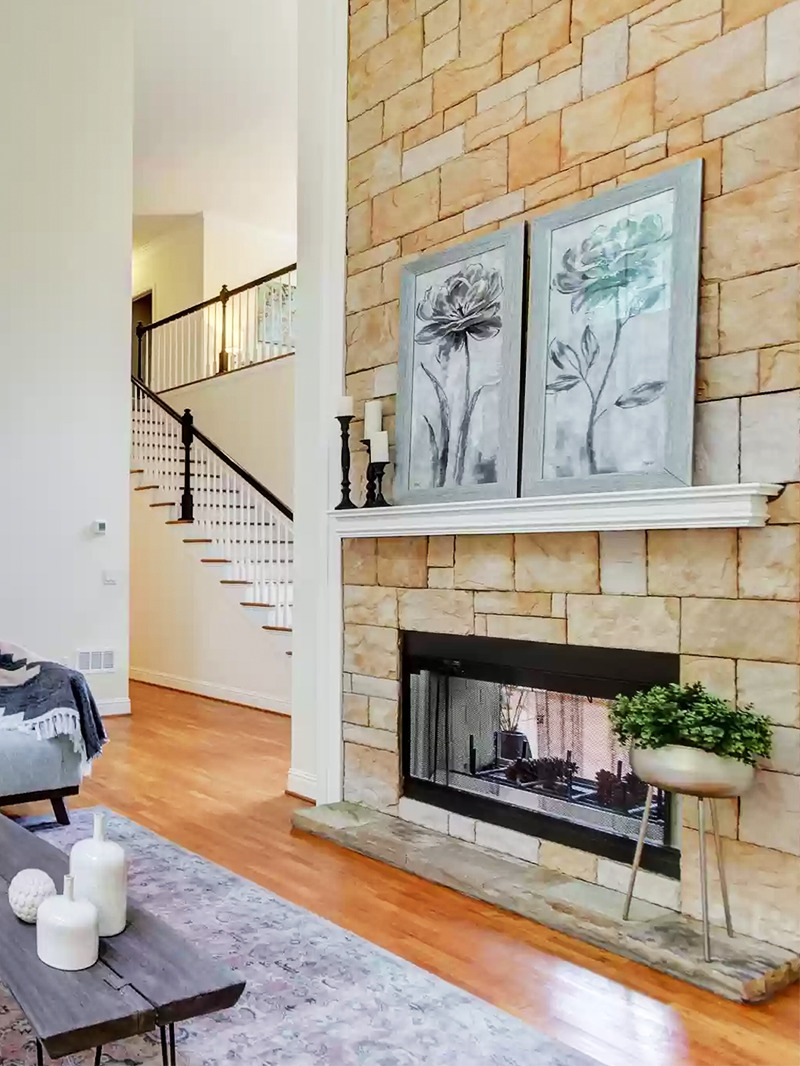 Haul-off Services
Moving sometimes creates a purge of items no longer needed. In addition to staging services, K. Lynn Interiors can provide a dump trailer for homeowners to fill with items they wish to discard.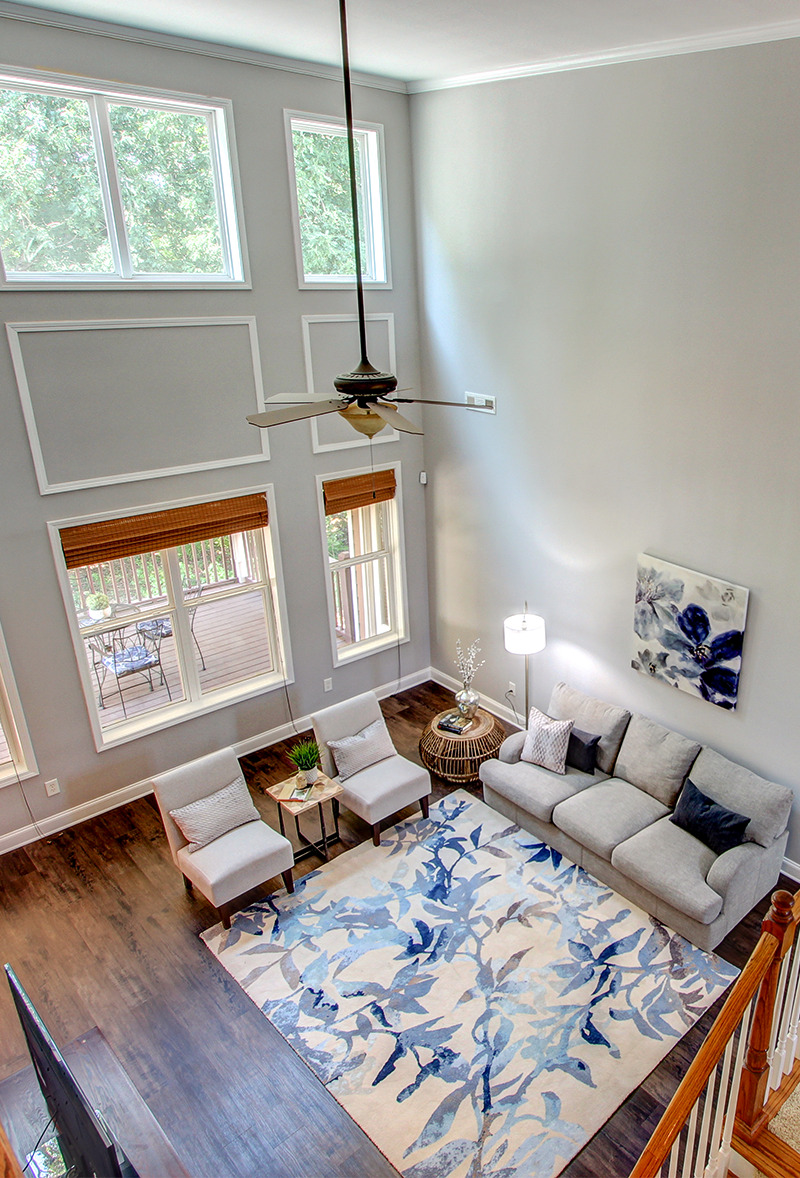 Staging is a marketing tool to highlight each individual property, with the aim to:
Appeal to a broader buyer's market
Single home out from the competition
Showcase the home's best features
Ignite an emotional connection with potential buyers
Create positive flow and continuity within the home
Aid both agents and homeowners in the selling process
Sell fast at premium asking price
In addition to photography, home staging in a cornerstone in the marketing process