Professional Home Staging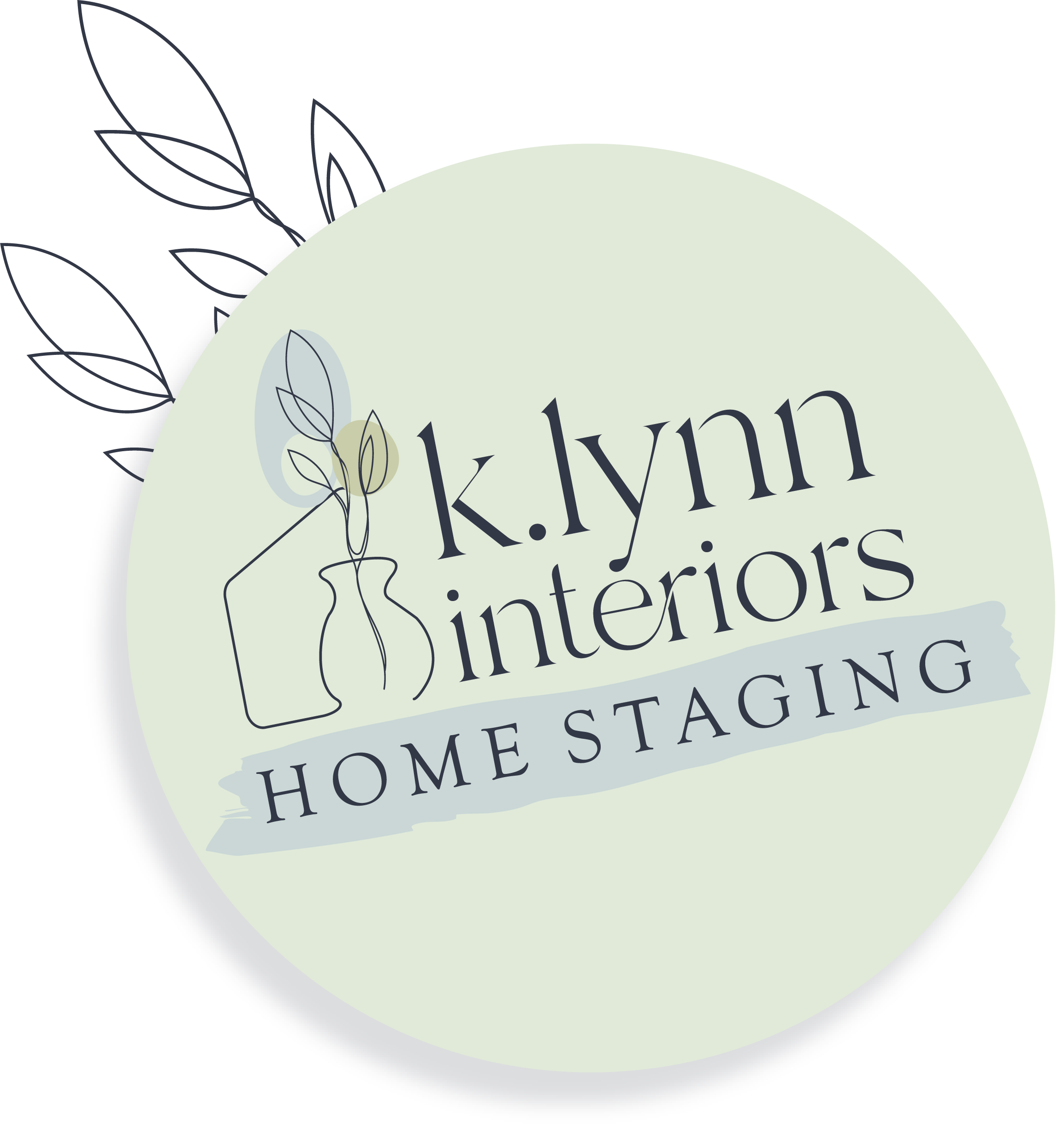 welcome to
k.lynn interiors
We believe that a well-staged home is the key to unlocking its full potential. Our mission is to work closely with homeowners and real estate agents to create a winning partnership that results in a beautifully staged home that sells quickly and for top dollar.
82% of buyers' agents said staging a home made it easier for a buyer to visualize the property as a future home. – National Association of Realtors
The two least important rooms to stage are the home office and guest bedrooms. – Homelight
A professionally staged home spends 73% less time on the market compared to those without staging. – Professional Staging
Staged homes on the market sold for 25% more than homes without staging. – Realtor Magazine
Staging is a marketing tool to highlight each individual property, with the aim to:
Appeal to a broader buyer's market
Single home out from the competition
Showcase the home's best features
Ignite an emotional connection with potential buyers
Create positive flow and continuity within the home
Aid both agents and homeowners in the selling process
Sell fast at premium asking price
In addition to photography, home staging in a cornerstone in the marketing process
Communication
We start by getting to know you and your home. We'll take the time to understand your goals and vision, and work with you to create a customized staging plan that fits your timeline and budget. Our team has the skills and experience to transform any space, from small condos to large estates, into a show-stopping property that potential buyers will love.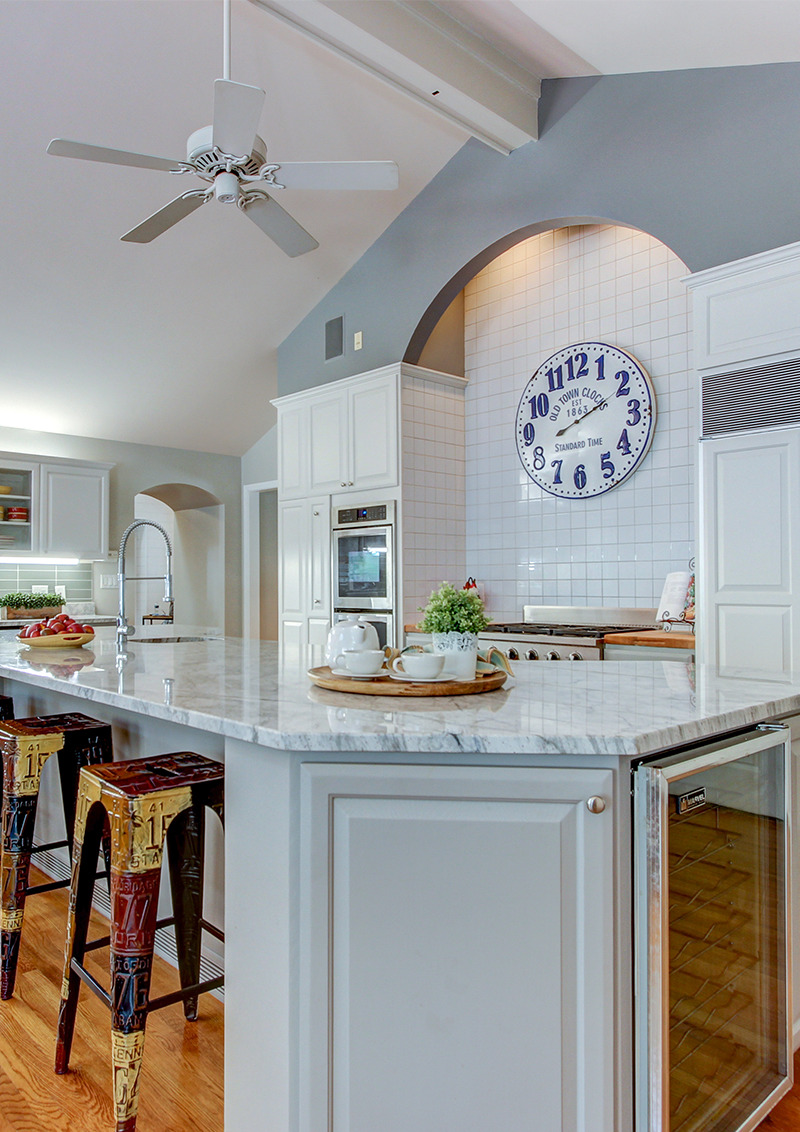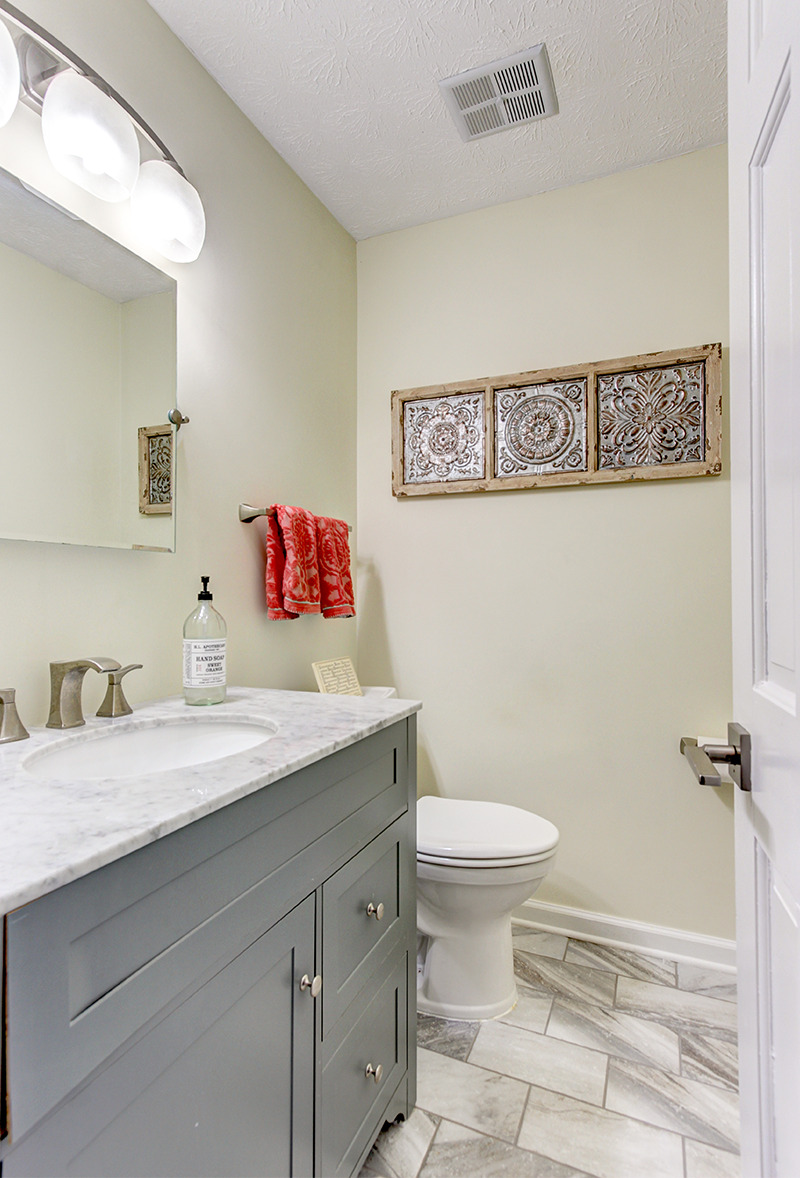 Creativity
Our ultimate goal is to help you sell your home quickly and for the best possible price. We believe that by working together as a team, we can achieve this goal and make your home-selling experience a success. Contact us today to learn more about how we can work together to create a beautifully staged home that sells.
Collaboration
We also understand the importance of communication and collaboration throughout the process. That's why we make it a priority to keep everyone involved in the process updated every step of the way. We'll provide you with regular progress reports and make sure that everyone is on the same page to ensure a smooth and stress-free process.